Mark your calendars! There will be a Free Career lunch on January 31 at 12 PM. 300 W Central Texas Expressway, Killeen, 76541.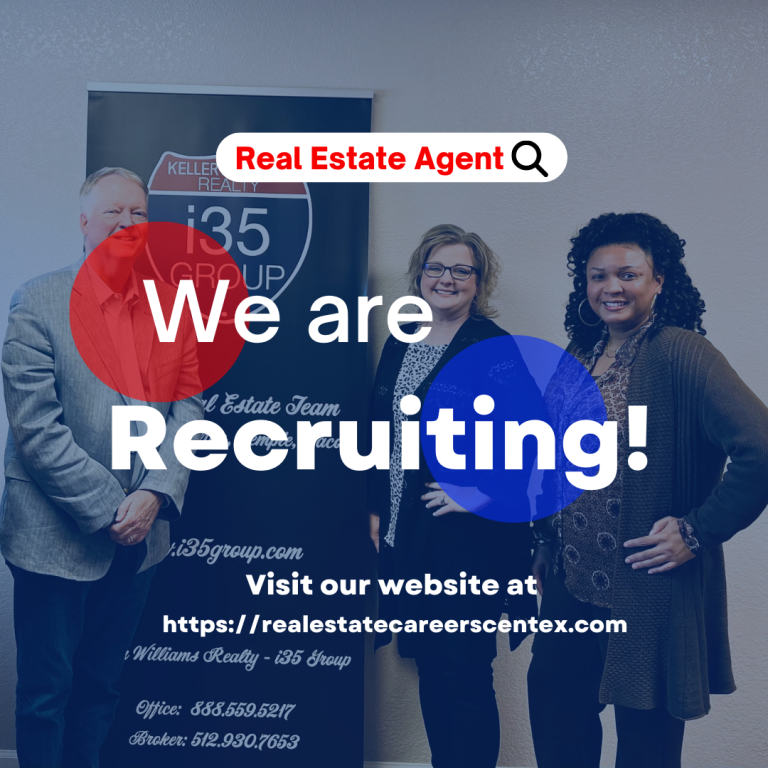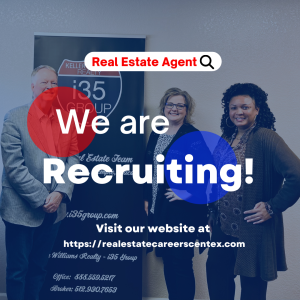 For those ready to jump-start a new career – but not at the expense of their bank accounts – we've created the solution.
The Keller Williams School of Real Estate is 100% FREE. Every. Single. Aspect. From practical tools to pre-licensing courses and personal coaching, there is zero cost for students, making the path to becoming a mega agent more accessible than ever before.
Give us a call at 888.559.5217